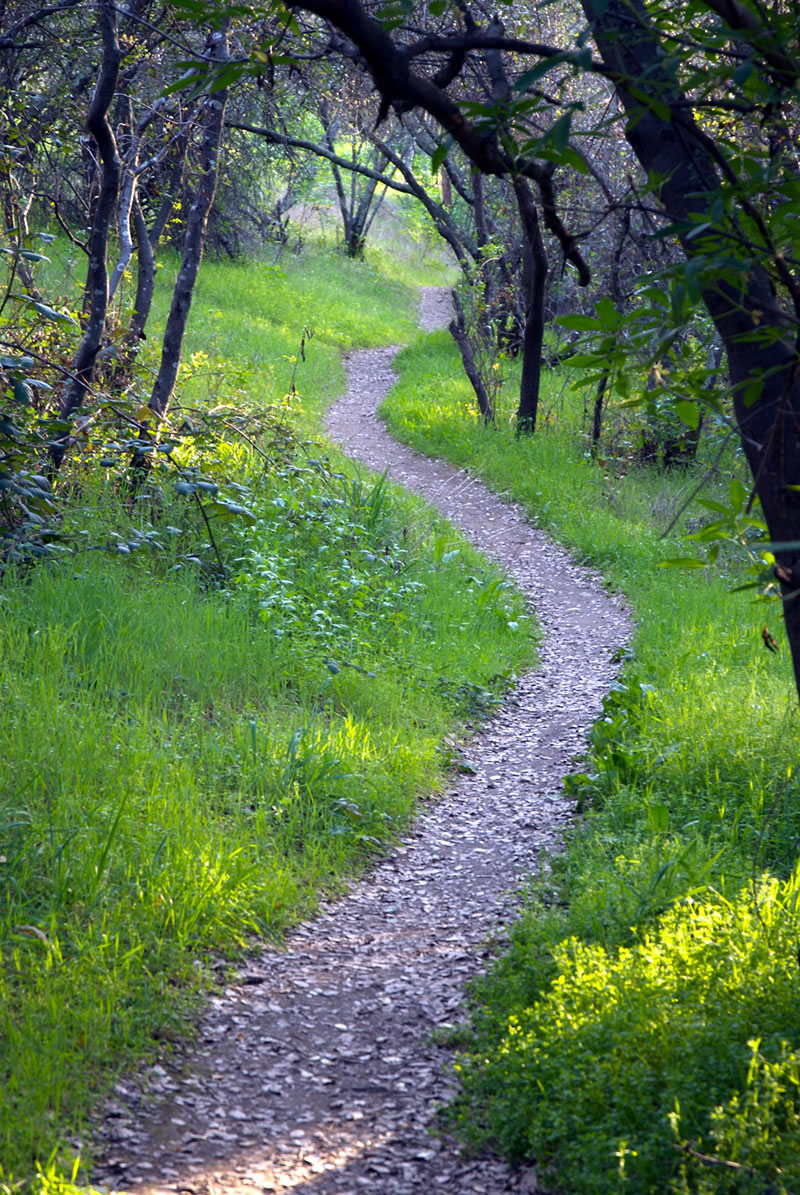 Follow the leader was a childhood game most of us played growing up. It was a game my neighborhood playmates and I resorted to when summertime boredom set in.
Do what the person in front of you was doing, no matter how crazy. Because the leader was the proclaimed expert and whatever they decided to do: jump on one foot, do the Macarena, sing Yankee Doodle, the rest of us gladly followed.
I remember my insecure self feeling the relief of mindlessly following the leader and boldly followed suit, but when it was my turn to be the leader, a certain dread and fear descended upon me.
What if what I did appeared silly and stupid to my friends? What if my choice was not creative as the others?
I remember feeling secretly relieved when my turn passed and I could once again be the follower.
I think being the leader of a God initiated cause can feel the same way. We are constantly viewed as the visionary and executor, with followers waiting for us to communicate the next move. We hear from God, move forward in faith (foggy at best most days) and try to get everyone else on board.
But if I am honest, this gets old some days. Why doesn't someone else move to the front of the line and lead? Am I the only one that has this passion and vision? Can someone else initiate and give voice to this idea I feel so called to impart?
Probably not. The unique expression of God in my life is meant to be expressed through me. But I am human, I am limited and I feel alone in this calling sometimes.
The longer I lead, the more I realize that those called out front need regular infusions of fresh creativity and boldness to do what God has called them to do.
Leaders need leaders, too.
One of the greatest compliments my husband and I have ever received was from our first -born daughter a few years ago. She was in her initial ministry position out of college and told us how impressed she was that we were still vibrant in our faith, fruitful in ministry, and in love with each other. How did we get this way, she wondered, when others succumb to the pressures that leadership brings?
Here are 3 things that have led me—
Leadership of the Holy Spirit. I follow God's voice as I let Him lead me each morning, by reading the Bible and letting Him love me. I receive from God first. I open my mouth wide and let Him fill me. Without His nourishment and care and powerful Word , the confidence I need to lead just isn't there. Unless the Lord builds this house of my ministry, I labor in vain.
Leadership of the House. I regularly look for places where God is working in bigger movements and houses. Conferences. Webinars. Retreats. Training seminars. My church. I desire to be led by the prophetic voices in the Body of Christ, and eagerly submit to their teaching. Hearing their insights resonates with what God is doing in me, and gives me wind in my sails and the needed courage to carry on.
Leadership of books. A leader is a reader and without at least 2 books cracked open, highlighted, scribbled notes in margins, I feel empty and lost. I have followed scores of authors' advice and integrated their teaching into my life. Books have been my mentors and friends.
What character trait sticks out from these 3? Humility. Not to say I am the banner humble example. Not close.
But if I, like all my fellow leaders out there, realize that God has resources right in front of us that will sharpen, encourage and breathe fresh faith on us, we will thrive.
All we have to do is follow.